Pupils from the Past
Dennis Willmott joined Lillie Road School in 1935

(Dennis is on the chair, 2nd row, behind the girl with the drum)
This photo was sent to us by Dennis Willmott who started Lillie Road School (now known as Sir John Lillie Primary) in 1935 at the age of 3.
Dennis remembers his first experience of snow was when he attended Lillie Road School. Dennis complained that he wanted to stay outside with the snow so his teacher allowed him to bring the snow in to the classroom. He sat in front of the large, black iron stove in the classroom with the snow but it immediately melted.
Dennis remembers spending some time asleep each day on camp beds, at the foot of the stairs to the big boys classrooms above.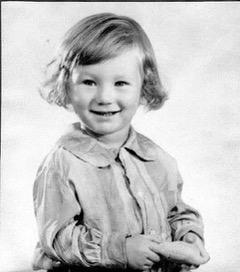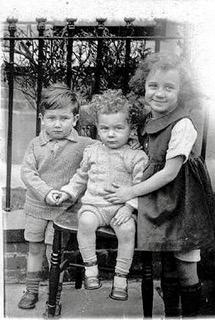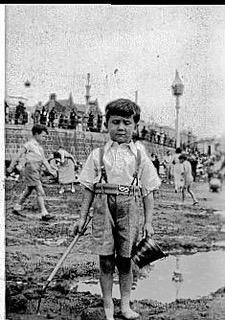 (Left) This is Dennis, in 1935, when he started at Lillie Road School.
(Centre) Dennis is on the left.
(Right) On a one day coach trip to Southend in 1937. (The railings on the promenade behind, were removed in 1938 to help the munitions in the war)
Dennis went on to attend St. Alban's County Grammar School and then served in the army (Royal Norfolk Regiment) for seven years, including the Korean War. When he returned from the war, he joined the London Fire Brigade and was based at Lambeth HQ. After retiring in 1988 he became a county and district councillor.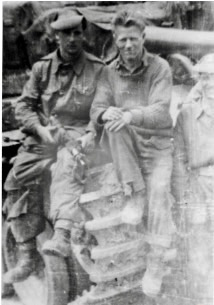 Dennis (on the left) Korea 1951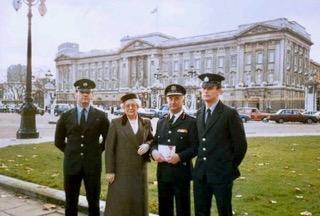 Dennis was awarded the CBE by The Queen in 1988